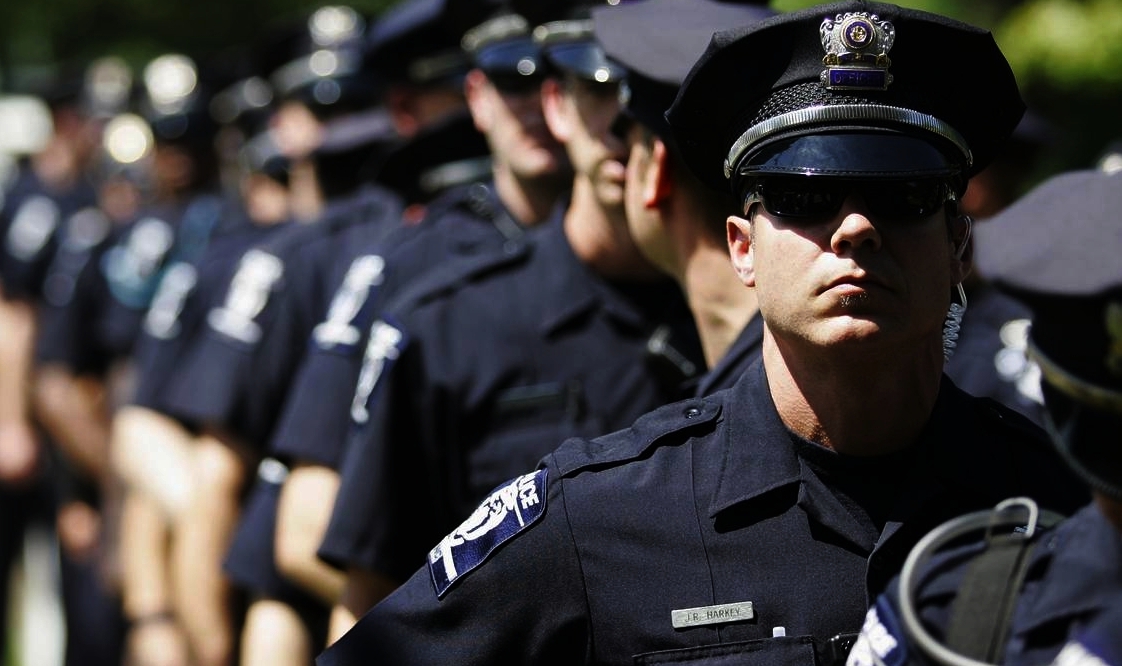 CRITICAL INCIDENT
RESPONSE STRATEGIES
7 DAYS A WEEK
24 HOURS A DAY
JUST A CLICK AWAY
Critical Incident Response Strategies (CIRS)
A Division of the Trauma Survivors
Foundation & Partnering with CarePortMD. 
The goal of our program is to allow Police Officers to have the ability to contact a Highly Trained and Caring Police Peer Support Counselor, 24 hours a Day, 7 days a Week, through a Smart Phone, Tablet, or Laptop by using the New CIRS App.
An Effective Way for Officers to Understand & Deal with Stress. We offer One-on-One Peer Support through a Network of Highly Trained and Caring Police Peer Support Counselors. 
Get Reliable Peer Support Help Remotely and from Virtually Any Where at Any Time with a Real Police Peer Support Counselor through our NEW Mobile App or by Accessing www.CareportMD.com
Privacy and Confidentiality are Essential in Promoting Trust and Positive Mental Health Care.  Our Program ensures its users a Private, Confidential and a HIPPA Compliant Experience.  
The goal of the Help a Hero program is to help law enforcement officers gain access to the Police Peer Counselors through the use of the Critical Incident Response Strategies (CIRS) app in CarePortMD.
Learn How You Can Help a Hero!